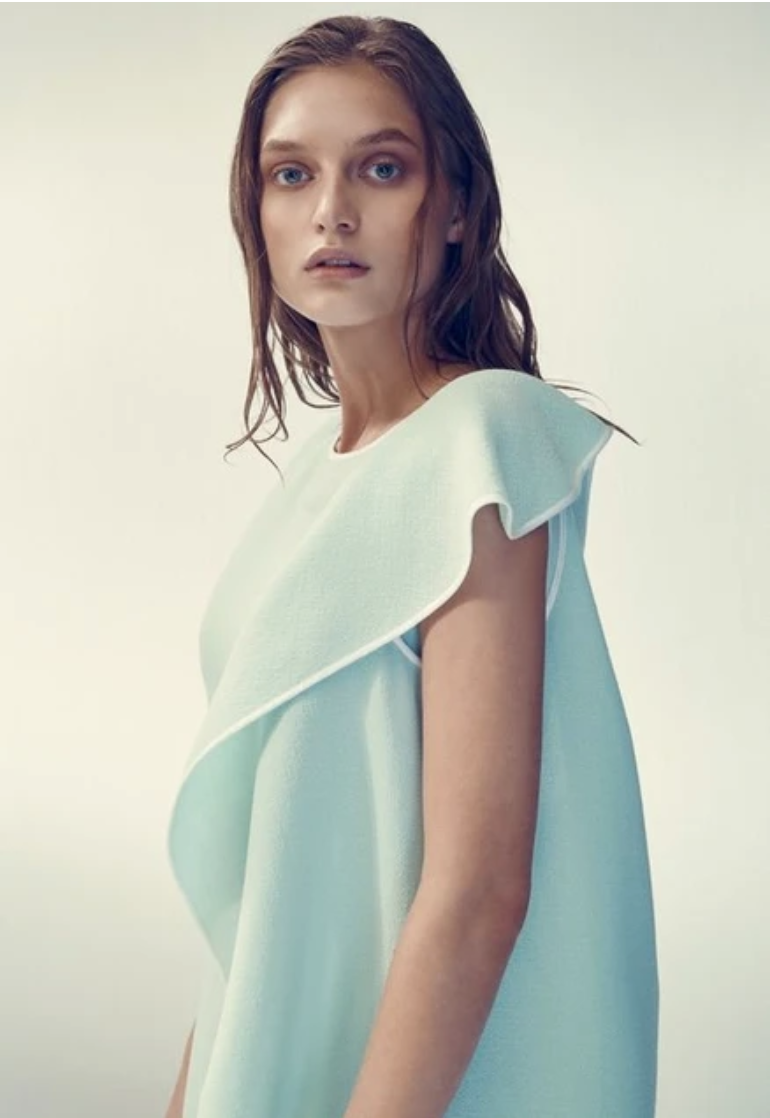 JON PULITANO​
ABOUT:
Jon Pulitano, co-owner and Creative Director of Headcase Hair, is one of Australia's most esteemed and innovative hair experts.
Nationally, he has directed hair and worked on numerous designer shows at RAFW (Rosemount Australian Fashion Week) such as: Frederich Gray, Josh Goot, Marnie Skillings, Willow, Eastern Pearson, Zimmerman, Konstantina Mittas, Ginger & Smart and Alice McCall. 
Internationally, he has worked closely with world-renowned hair specialists Eugene Souleiman and Guido Palau, on the New York, London, Milan and Paris fashion circuits. The numerous shows he has worked on include: Marc Jacobs, Louis Vuitton, Prada, Miu Miu, Zac Posen, Versace, Sonia Rykiel, Luella Bartley, Roberto Cavalli, Proenza Schouler, Ralph Lauren, Narciso Rodriguez and Jonathan Saunders.
Pulitano's editorial styling for Australian and international publications include: NYLON (US & Australia/NZ), Russh (Australia & Japan), Oyster, Nico, Karen, pagesonline, Sunday magazine to name a few. 
His technical knowledge and skill, as well his innate understanding of international hair trends, makes Pulitano one of the most sought after hair technician and stylists in the industry.
Bookings can be made here for Headcase Hair Paddington and Headcase Hair Potts Point.