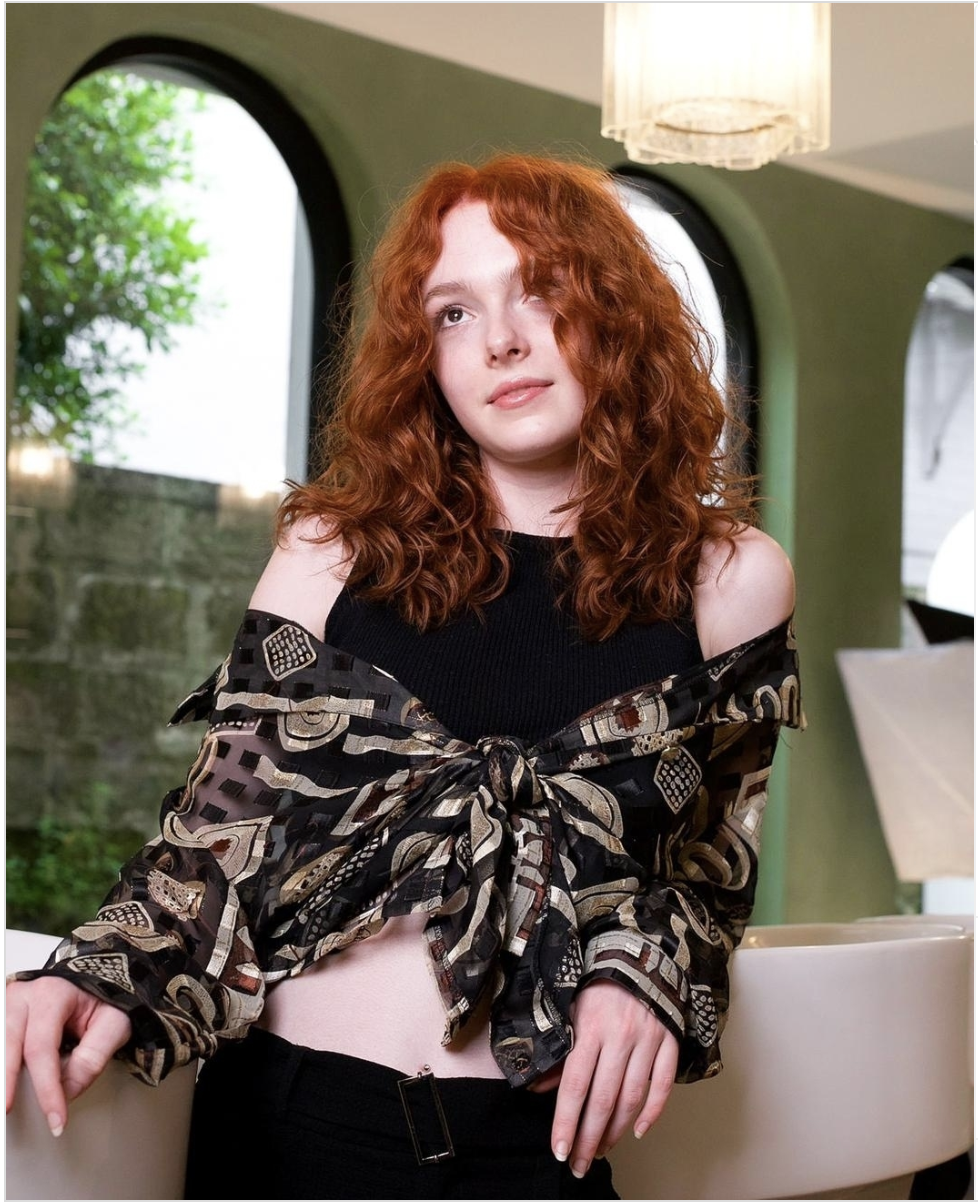 The 15 Best Sydney Curl Salons That Will Tackle Everything From Frizz To 'Fro
By Milly Roberts
Refinery 29
January 30th, 2023
The luxury hair salon chain is always ahead of the curve. Headcase Hair uses only the best products to ensure your curls are in the best possible shape they can be.
Shop 4/91-93 Macleay St, Potts Point
242 Oxford St, Paddington
Bookings can be made here for Headcase Hair Paddington and Headcase Hair Potts Point.