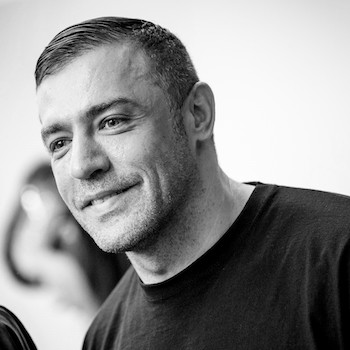 John Pulitano – Creative Director
John is the co-owner and Creative director of Headcase Hair and is one of Australia's most esteemed and innovative hair experts. For over a decade he has worked on the most prestigious Fashion Week shows in New York, Paris, Milan, London and Australia. John's technical skills and his innate understanding of international hair trends makes him one of the most sought after hair stylists in the industry.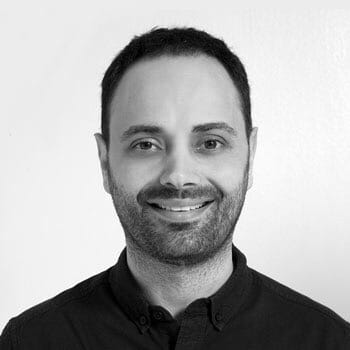 Vincent Nobile – Colour Director
Vincent is the authority on luxury editorial colour, with over 20 years of experience in technical precision colouring whilst always preserving the condition of the hair. His signature colour philosophy combines his passion for detail and fashion, tailoring every colour to suit the individual and achieving shiny, beautiful colour that only gets better with time.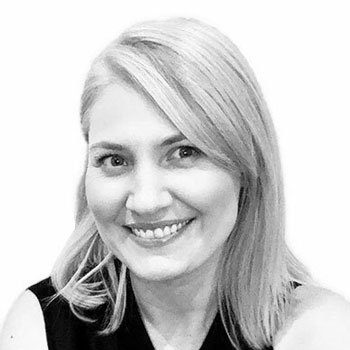 Kay Filce – Premier Colourist
Kay has been part of the Headcase Hair family since 2006. She is well known for her beautiful highlights and knock out redheads. Kay has a loyal celebrity following including Erika Heynatz, Sam Frost, Alice Burdeau and many more. She also has a long standing group of die hard clients that swear by her and her work. Kay loves dogs and is campaigning for a salon mascot!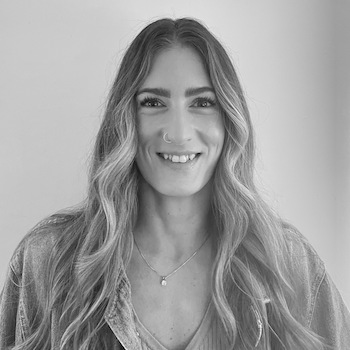 Bryer Macdonald – Master Stylist
Starting her hairdressing career over 17 years ago in our very own Headcase Hair salon, Bryer is well respected with a fantastic amount of knowledge from product formulas, treatments, styling and all cutting techniques. From flowing, long layered haircuts with bouncy blow-dries to fashion forward bobs and pixie cuts, Bryer will have you feeling incredibly confident and ready for your next journey! With her experience comes fantastic career achievements such as working on fashion shows for Chanel, Ellery, Camilla & Marc, as well as editorial shoots for Oyster and Grazia and Harpers Bazaar magazine. @bryer_headcasehair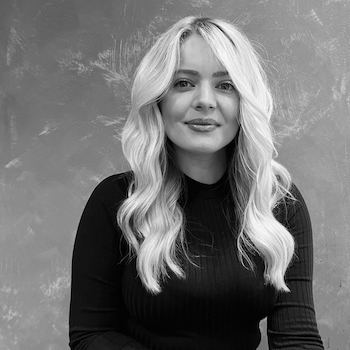 Chardae Hammond – Premier Stylist and Colourist
Chardae has come to us with 12 years of hairdressing experience. She has been involved in many Fashion Week shows including Alex Perry and Desert Designs, along with numerous Hair Expo shows and events. Chardae has been a part of the Headcase family since 2018 and is known for her humorous, warm nature. She specialises in beautiful blondes, modern balayage and bridal hair.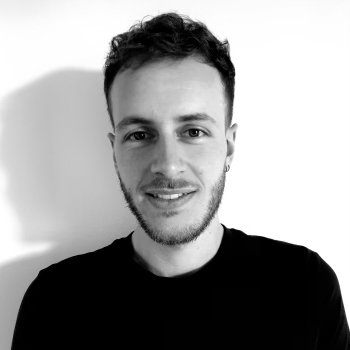 Max Da Costa – Premier Hairdresser
Originally from provincial France, Max is cool, calm and collected with a hint of playfulness. Well known for his hand crafted balayage's and blondes, he will always leave you coming back for more! Oh, and lets not forget his modern and classic style cutting techniques for both men and women leaving everyone feeling glamorous. @max_headcasehair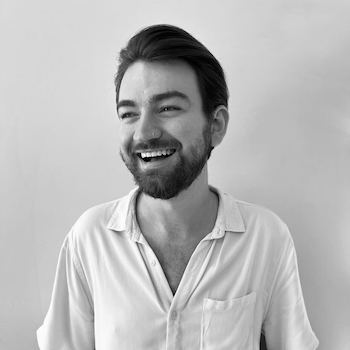 George Kneller – Premier Stylist and Colourist
Charismatic, Enthusiastic and always bringing the vibe! Essex boy George is always ready to tackle a colour correction of all shades, cat-walk blowouts, lived in cuts and rich brunettes. Devoting himself to every client, George always enhances the natural beauty from within. @george_headcasehair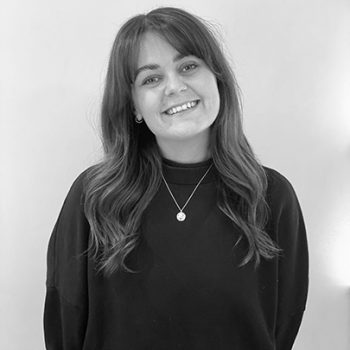 Donna Metcalfe – Senior Stylist and Colourist
Our cheeky and bubbly Donna comes to us with 12 years experience. UK born and raised, Donna does it all and is always a learning seeker! A trained barber with a high clientele of gents, Great Lengths extension specialist enhancing natural hair, Colourist and Stylist, she is always adapting to the clients wishes and is extremely versatile. From shag to layers to bobs and crisp cuts, Donna caters to all your styling needs! @donna_headcase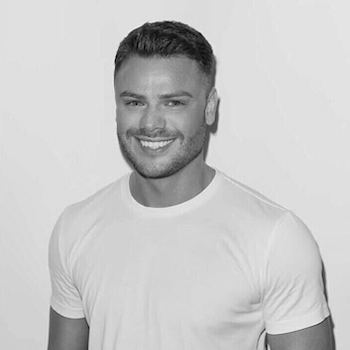 Pawel Zurek – Premier Stylist and Colourist
For the last 10 years, Pawel has perfected the craft of creating beautiful hair that is lived in, sexy and full of life! The Polish hairdresser loves to push the limits with blondes, balayage's and haircuts that are effortless and will always have his clients leaving the salon feeling like a new woman. If you are after a classic and glamorous style blowout then he is your man! See for yourself through his instagram @Zurcohair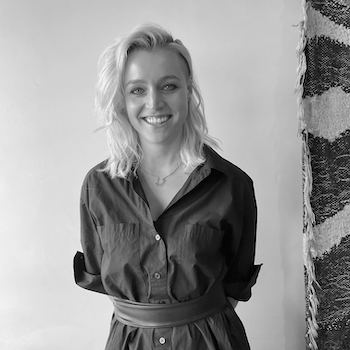 Veronika Leskova – Senior Stylist and Colourist
Slovakian born Veronika is Headcase Hair's one and only Dry Cutting Specialist who thrives on giving all her clients the perfect textured haircut for all seasons! Multitalented, always ready for a boogie and getting down to the nitty gritty, Veronika is your go-to for colour fixtures, event and bridal styling, stunning balayage's and highlights that are modern, sensual and instagram worthy. @veronika_headcasehair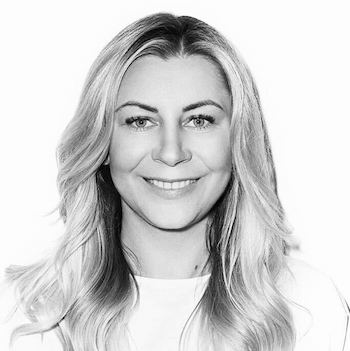 Alka Debowska – Premier Stylist and Colourist
Alka has over 20 years' experience in the hairdressing industry, having worked both in the salon and on international campaigns. She has worked on shoots for magazines including Harpers Bazaar, Vogue, Elle, Cosmopolitan, JOY, Numero, Loficial, Glamour, among others. She has worked with celebrities on music videos and TV programmes such as Dancing With the Stars, Your Face Sounds Familiar, X factor, All Together Now, The Farm, Wedding From the First Sight and The Wall. She specialises in high fashion hair colours, haircuts, upstyles and styling.