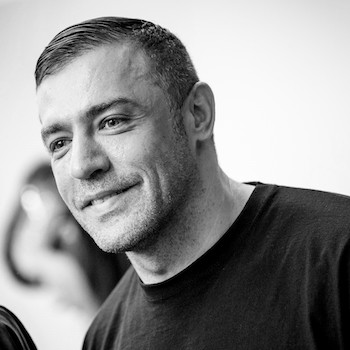 John Pulitano – Creative Director
John is the co-owner and Creative director of Headcase Hair and is one of Australia's most esteemed and innovative hair experts. For over a decade he has worked on the most prestigious Fashion Week shows in New York, Paris, Milan, London and Australia. John's technical skills and his innate understanding of international hair trends makes him one of the most sought after hair stylists in the industry.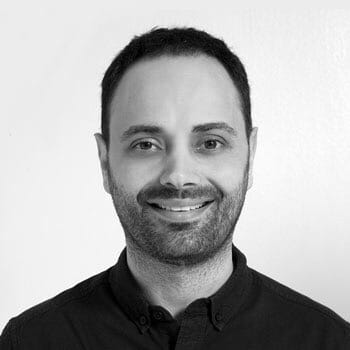 Vincent Nobile – Colour Director
Vincent is the authority on luxury editorial colour, with over 20 years of experience in technical precision colouring whilst always preserving the condition of the hair. His signature colour philosophy combines his passion for detail and fashion, tailoring every colour to suit the individual and achieving shiny, beautiful colour that only gets better with time.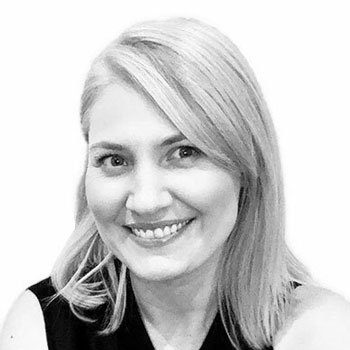 Kay Filce – Premier Colourist
Kay has been part of the Headcase Hair family since 2006. She is well known for her beautiful highlights and knock out redheads. Kay has a loyal celebrity following including Erika Heynatz, Sam Frost, Alice Burdeau and many more. She also has a long standing group of die hard clients that swear by her and her work. Kay loves dogs and is campaigning for a salon mascot!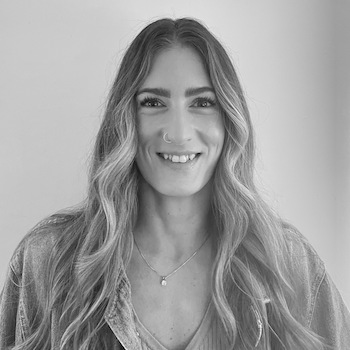 Bryer Macdonald – Master Stylist
Bryer has been part of the Headcase Hair family since 2006. She has worked on many fashion week shows including Chanel, Ellery and Camilla & Marc. Bryer has been involved in editorial shoots for Harpers Bazaar, Oyster and Grazia magazines just to name a few. She is known for her beautiful flowing hair cuts and impeccable styling. New Zealand born Bryer is known for her lovely nature and her friendliness with clients.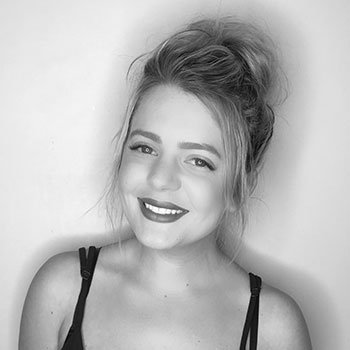 Chardae Hammond – Premier Hairdresser
Chardae has come to us with 12 years of hairdressing experience. She has been involved in many Fashion Week shows including Alex Perry and Desert Designs, along with numerous Hair Expo shows and events. Chardae has been a part of the Headcase family since 2018 and is known for her humorous, warm nature. She specialises in beautiful blondes, modern balayage and bridal hair.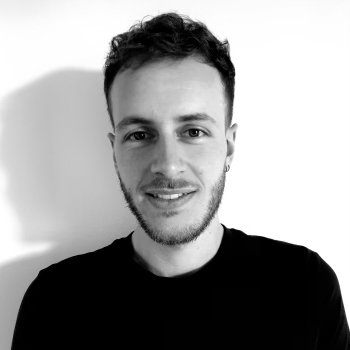 Max Da Costa – Premier Hairdresser
Max is originally from provincial France made the move to Australia in 2016 after completing his years of training in all areas of styling and colour but has a particular passion for the art of balayage. For the first 2 years of his time in Sydney he mastered his position as a senior barber in a premium yet traditional setting and has now reset his sights on doing the same in the world of colour & style thus giving him the greatest of well-rounded experience and technique.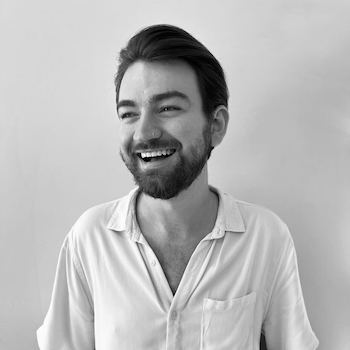 George Kneller – Premier Hairdresser
George is a charismatic and passionate premier colourist and stylist. Originally from the Uk, George has immigrated to Australia settling in Sydney. He specialises in blondes and loves to challenge himself with a colour correction. When it comes to styling, he is known for his catwalk blow-dries and flawless finishes. He takes pride in delivering beautiful hair and devotes himself in providing a seamless service to clients.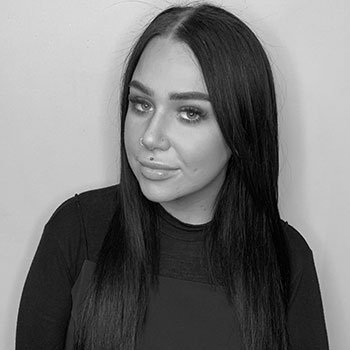 Racquelle Perkins – Senior Colourist
Racquelle has been a part of the Headcase family since 2016 and has been trained under our Creative Directors John Pulitano and Vincent Nobile. Racquelle is our go to for all things hair extensions; specialising and certified in Great Lengths extensions. She is a part of our Colourist team creating beautiful highlights and modern balayage looks and loves creating beautiful styled blow dries from soft waves to textured styles.
Gus Teiti – Senior Stylist
Gus has been part of the Headcase Hair family since 2012 and has trained exclusively under our creative director John Pulitano. He has assisted on many editorial photo shoots and fashion week shows. Gus is amazing at blowdrying, styling and creating a beautiful aesthetic with his lived in haircuts. He is known for his very sweet personality, making sure his clients are always happy and giving a mean head massage.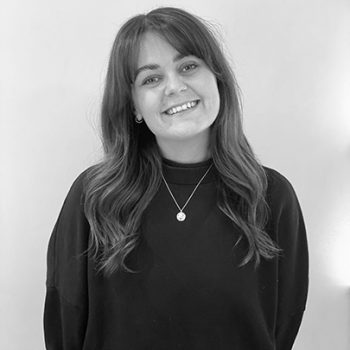 Donna Metcalfe – Senior Stylist
Donna comes to us with 10 years experience in the hairdressing industry. Donna loves cutting and styling short hair and is a trained Barber, specialising in Gents cuts. She has a passion for making people feel and look their best and is excited to learn new things and further grow her skills in the industry. UK born and raised; She's cheeky, bubbly, a whole lot of fun and can't wait to get her hands on your hair! @donna_headcasehair