Join our team
If you have a passion to create, a hunger to learn and a drive to collaborate with some of the best hairdressers in the country, we'd love to hear from you.
Education
A unique opportunity to learn directly from two of Australia's most esteemed hair experts, directors Vincent Nobile and John Pulitano, as well as the team of talented Headcase Hair stylists and colourists.
Company culture
Headcase Hair is a creative workspace which will enables all new team members to grow, find inspiration, and rise to their creative best. Support and training is provided along the way, as well as many opportunities to take part in unique projects like Fashion Week, photoshoots, and events.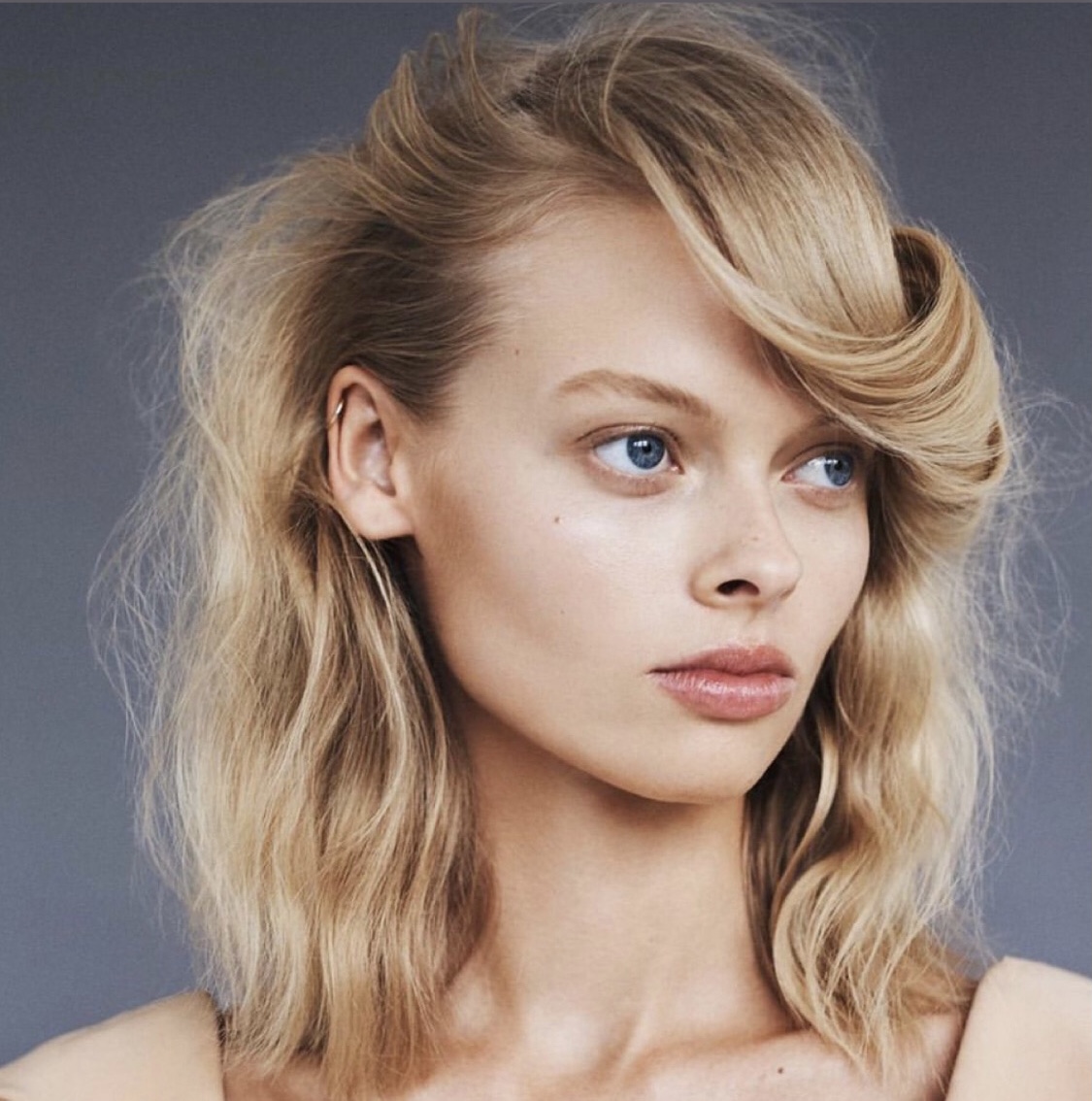 Please forward your resume and/or portfolio to:
Headcase Hair Paddington
242 Oxford St,
Paddington, Sydney,
NSW, 2021
Australia
(02) 9380 9988
Headcase Hair Potts Point
Shop 4,
91-93 Macleay St,
Potts Point, Sydney,
NSW, 2011
Australia
02 7904 3240
Our current focus is:
– Colourist
– Hairdresser
– Apprentices
Please forward your resume and/or portfolio to:
Headcase Hair Paddington
242 Oxford St,
Paddington,
Sydney,
NSW, 2021
Australia
(02) 9380 9988
Headcase Hair Potts Point
Shop 4, 91-93 Macleay St,
Potts Point, Sydney,
NSW, 2011
Australia
02 7904 3240
Our current focus is:
– Colourist
– Hairdresser
– Apprentices