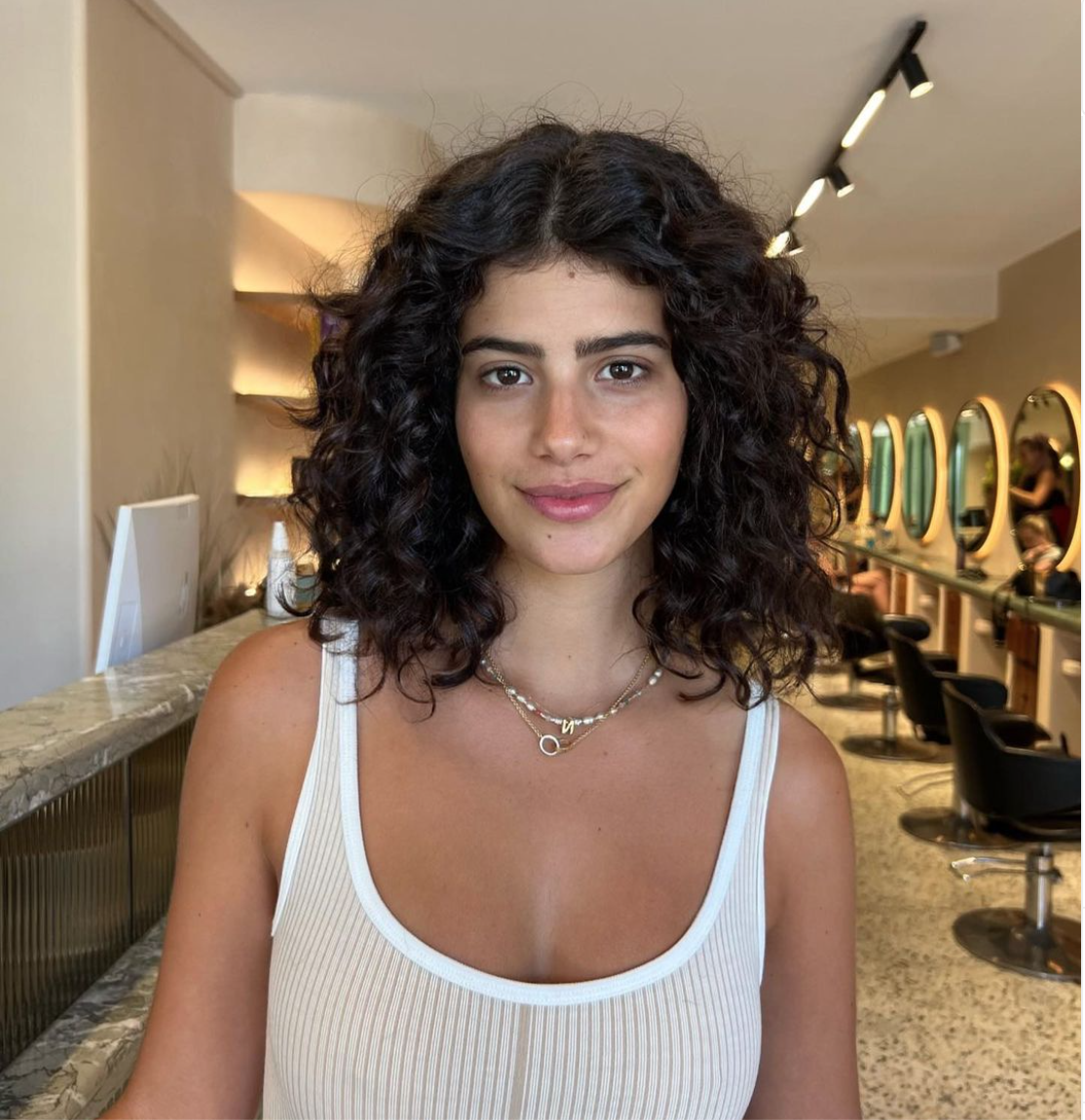 Hair expert reveals step-by-step guide on how to get bouncy curls at home
YOU DON'T HAVE to be a beauty guru to know the power of a great hairdresser. They're the difference between a glossy blonde and grimy, brassy hair (trust me — I've been there, done that); a chic, French-style chop or Willy Wonka-esque bob (also been there, done that); and Jane Birkin bangs and an I-will-be-wearing-hats-for-the-next-month fringe (also been there, done that).
If any of your salon experiences have fallen into any of the latter, you're probably in the market for a new hairdresser. Or perhaps, you're new to the city and in desperate need of a quick trim or root touch-up. Regardless, we've got you covered. We've asked around the BAZAAR office to compile a growing list of the very best hairdressers in the Sydney CBD and surrounds. Ahead, in no particular order, discover the Sydney salons that are tried, tested and trusted by BAZAAR Editors.
Since its doors first opened in 1997, Headcase Hair's Paddington outpost has been a leader in Sydney's salon space. Founded by John Pulitano and Vincent Nobile, who combined their talents in hair cutting, editorial styling and designer colour, Headcase specialises in bespoke colour and precision cutting techniques. Their cuts are tailored to enhance the features of the client and enhanced by signature colouring techniques — all while conserving the condition of the hair. For any high-maintenance blondes, this may as well be a saving grace.
Over the years they've built a team of talented and passionate hairdressers who are equipped with the latest products and knowledge, and in 2021, opened their second salon a hop, skip and jump away in Pott's Point.
Bookings can be made here for Headcase Hair Paddington and Headcase Hair Potts Point.